LUKBAN U.S.A. FAMILY REUNION 2012
Fort McKinley Restaurant
San Francisco, California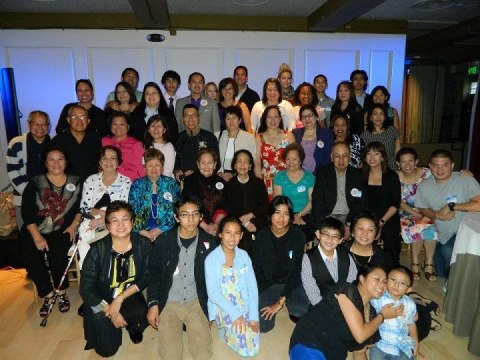 Ruby Ang featured in Philippine Tatler Magazine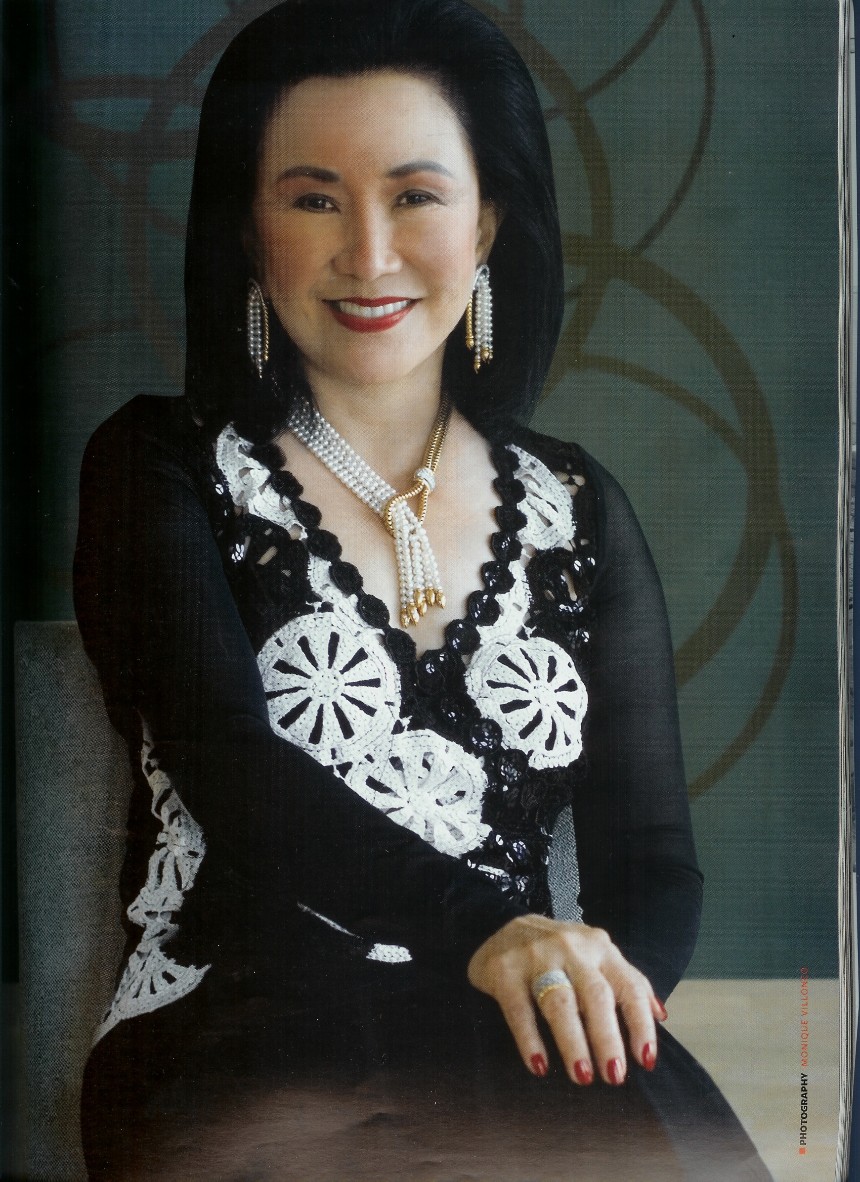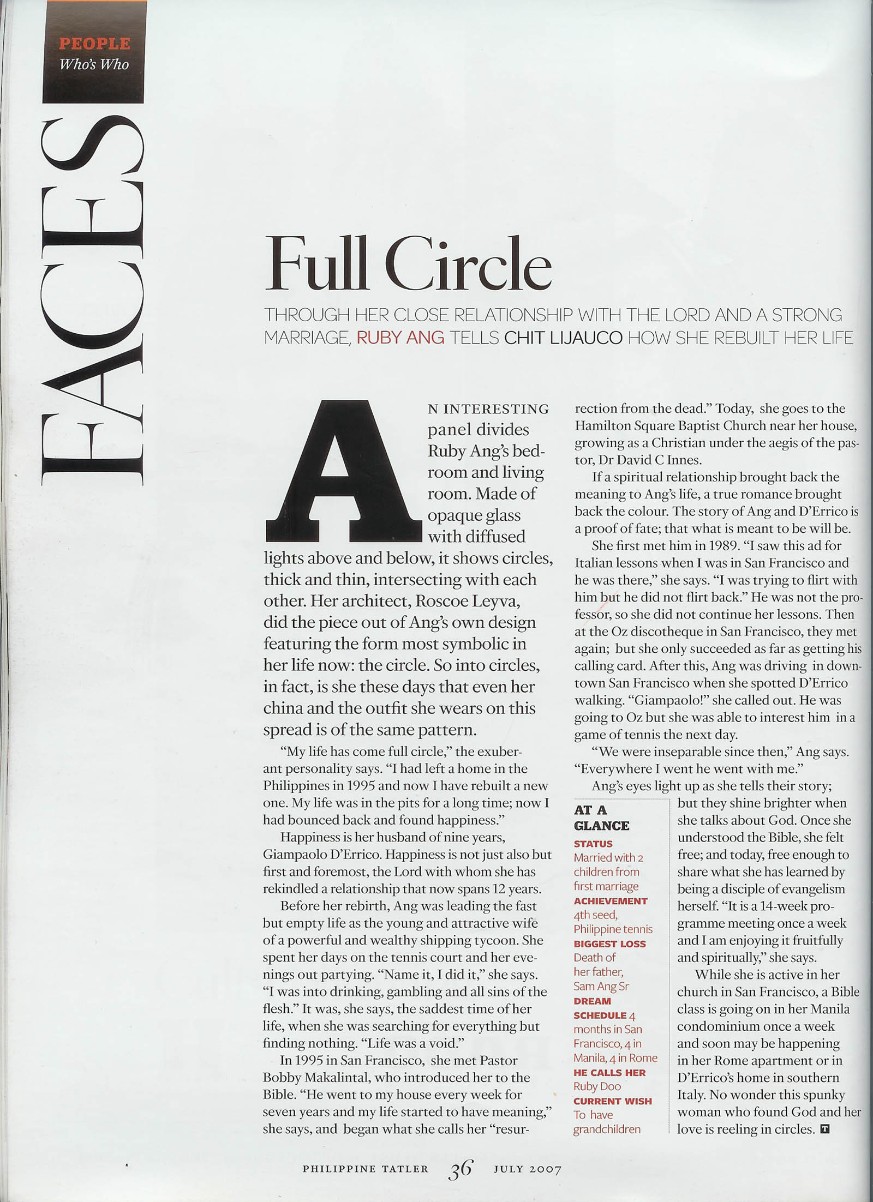 Gen. Vicente Lukban Sword Lost Forever?

I was informed that Lolo Vicente's sword was donated to the Divine Word University in Tacloban. In 1996, the Unviersity closed down due to a labor dispute and the sword may have been auctioned off to pay debts.

Gen. Vicente Lukban Presentation Sword

Inscription says "Alay ng kamaganakan ng kgg. Gral. 'Lukban' sa mga Pamunuan ng kaniang hokba.

Dito sa Lukban ika 25 ng Agosto ng 1898." translated " Offered by the family of the Honorable General Lukban to the heads of their troops, here in Lukban on the 25th day of August, 1898"

Gen. Aguinaldo gave Gen. Vicente Lukban 250 rifles, Kawit Guerrilas and officers after his request was denied by Gen. Malvar twice. This day commemorated the date when Gen. Vicente Lukban completed his forces and planned for the upcoming taking of the Bicol Region. In September 12, 1898, he took Daet in Ambos Camarines marking the first day of his invasion of the Bicol Region.